We offer advanced acupuncture methods, herbal medicine, dietary therapy, and lifestyle recommendations to patients wanting a whole-body approach.
Welcome to Ageless Acupuncture in Charleston, South Carolina where nationally certified (NCCAOM) Natalie Allard, Dipl.Ac offers advanced acupuncture, herbs, cupping, traditional Chinese medicine, dietary therapy, and lifestyle recommendations to her patients wanting a natural, alternative, whole body approach. The acupuncture clinic is located inside Stox and Co. Spa on Coleman Boulevard in Mount Pleasant, SC for a convenient and relaxing atmosphere to help with issues such as fertility, pregnancy, women's health, sleep, anxiety, depression, stress, digestive, pain, and more for a drug-free alternative medicine approach to health and wellness.
Our Mission is to provide you with a starting point to regain your health and live your life pain-free.
Having Trouble Conceiving?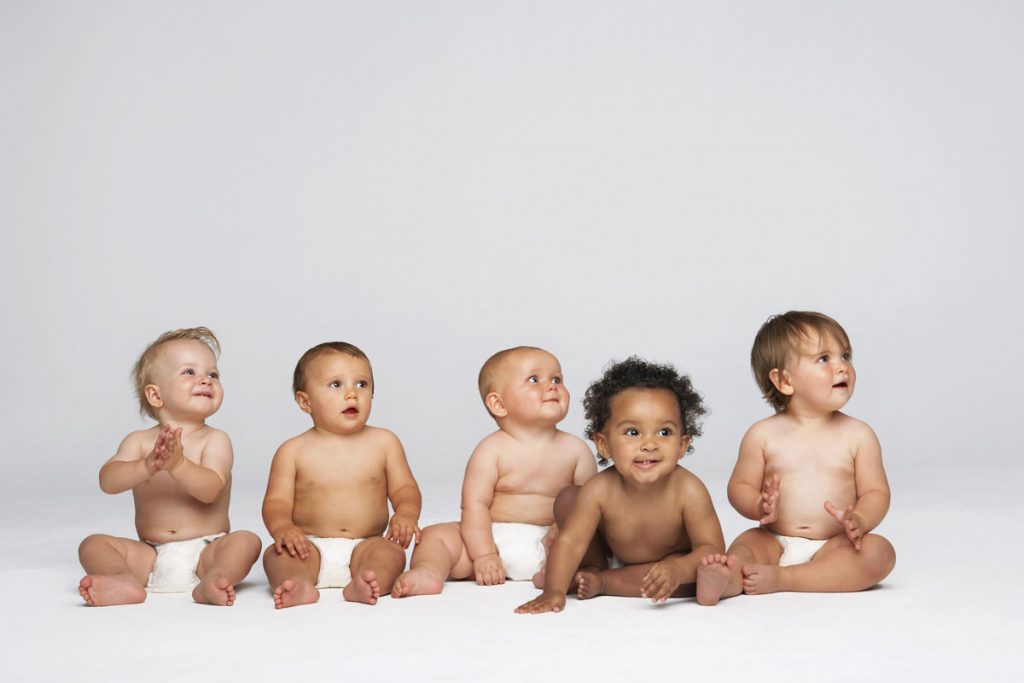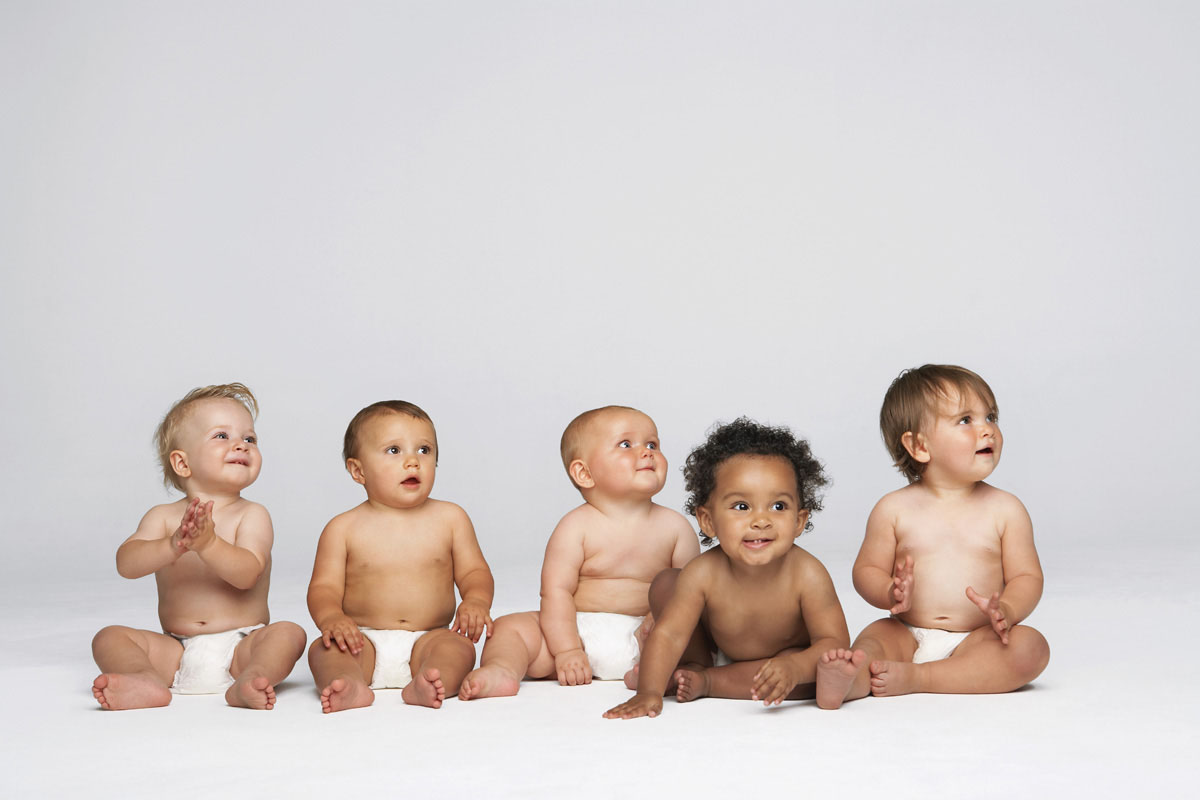 Acupuncture has helped many realize their dream of starting a family with proven research and treatments. 
I feel very fortunate to be under the care of Natalie Allard for the past seven months. As a medical doctor, I was initially skeptical of the benefits of acupuncture or other practices of complementary and alternative medicine. However, I knew when I first met Natalie that she was very knowledgable about her specialty, and her warmth and experience made me comfortable and confident of her skills. My husband and I have been trying to start a family for several years and have been through two pregnancy losses. One due to severe preeclampsia at twenty weeks and the other from blighted ovum. After the second loss, my cycles were irregular, and I decided to try acupuncture. One of the reasons I chose Natalie is that she practices in such a convenient location, and I am so grateful I did. After several weekly sessions, my cycle became regular and I noticed relief of other symptoms of liver qi stagnation as well. We conceived in September, and my pregnancy has been going smoothly now for 18 weeks. The ultrasound was today and my baby girl is healthy and growing appropriately! We look forward to having a new addition to the family this summer! 

~Teresa P.
Is Stress Running and Ruining Your Life?
Acupuncture has been proven to lower stress levels and help treat mental health conditions, such as anxiety and depression.
Traditional Chinese Medicine (TCM) is a comprehensive health care system having originated more than 3000 years ago. A practitioner of TCM seeks to achieve balance in the human system by addressing both the root cause of the disease and the accompanying symptoms. Chinese medicine can be effective in addressing most health conditions whether they manifest physically, psychologically, emotionally, or spiritually. TCM consists of several components including acupuncture, herbs, dietary therapy, massage, and energetics. It is through the appropriate administration and application of these modalities that physical and energetic balance is restored in the body, thereby returning the patient to a state of health and well being.
Natalie is amazing! From the second you walk into her office she immediately puts you at ease! She is extremely professional and thorough. Can't say enough about her and her acupuncture! She also treats my teenage son, and has been wonderful with him. Just a great relaxing experience all around!!

-KK
Are you FINALLY ready to get to the root of your problems?
Come experience natural care for:
Ageless Acupuncture & Oriental Medicine
725 Coleman Blvd
Suite 110
Mount Pleasant, SC 29464
Located Inside Stox & Co. Spa
(828) 275-6816